Contact
T. +34 91 06 33 263
D. +34 91 06 33 265
M. +34 649 454 604
P.A. +34 91 06 33 264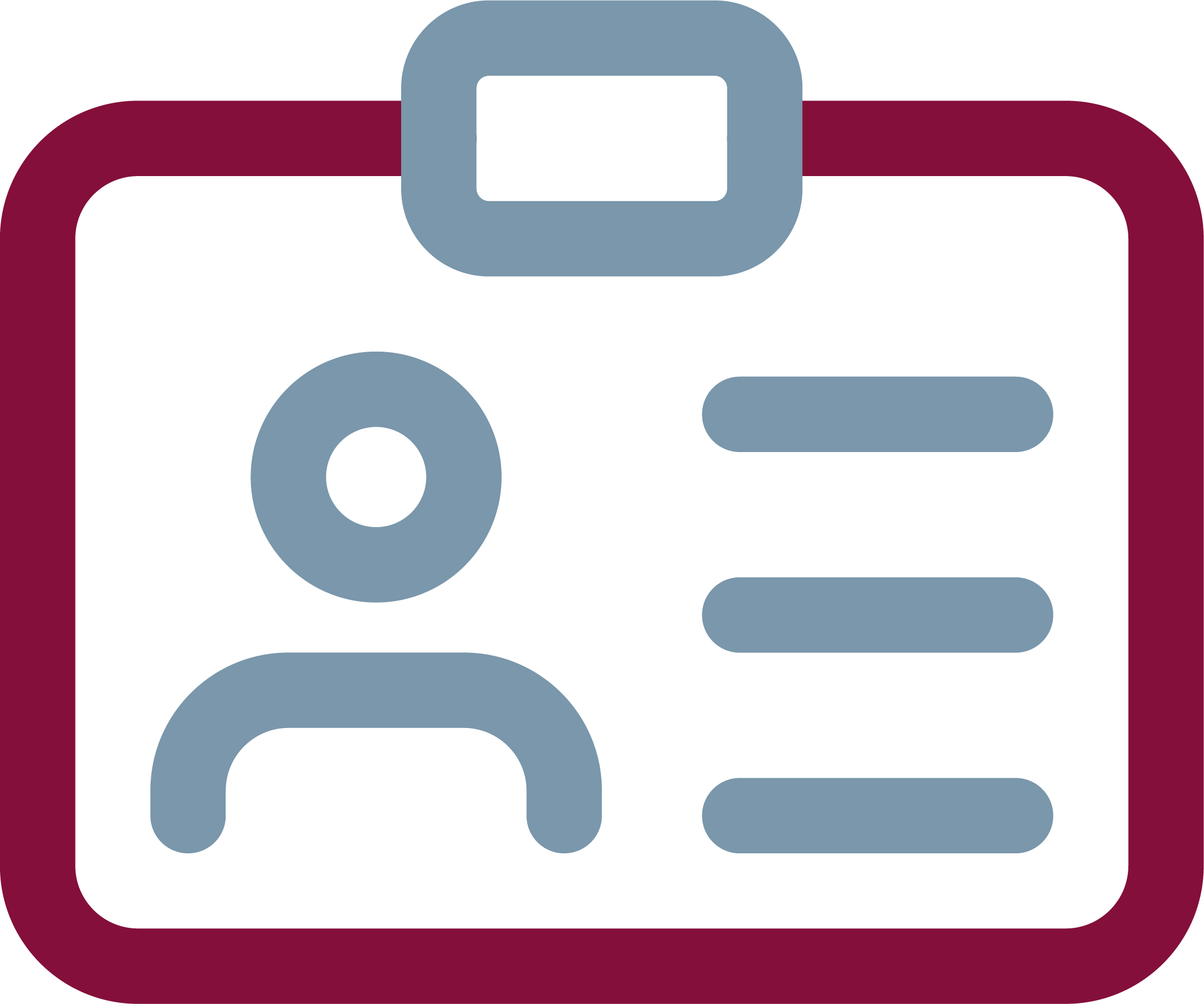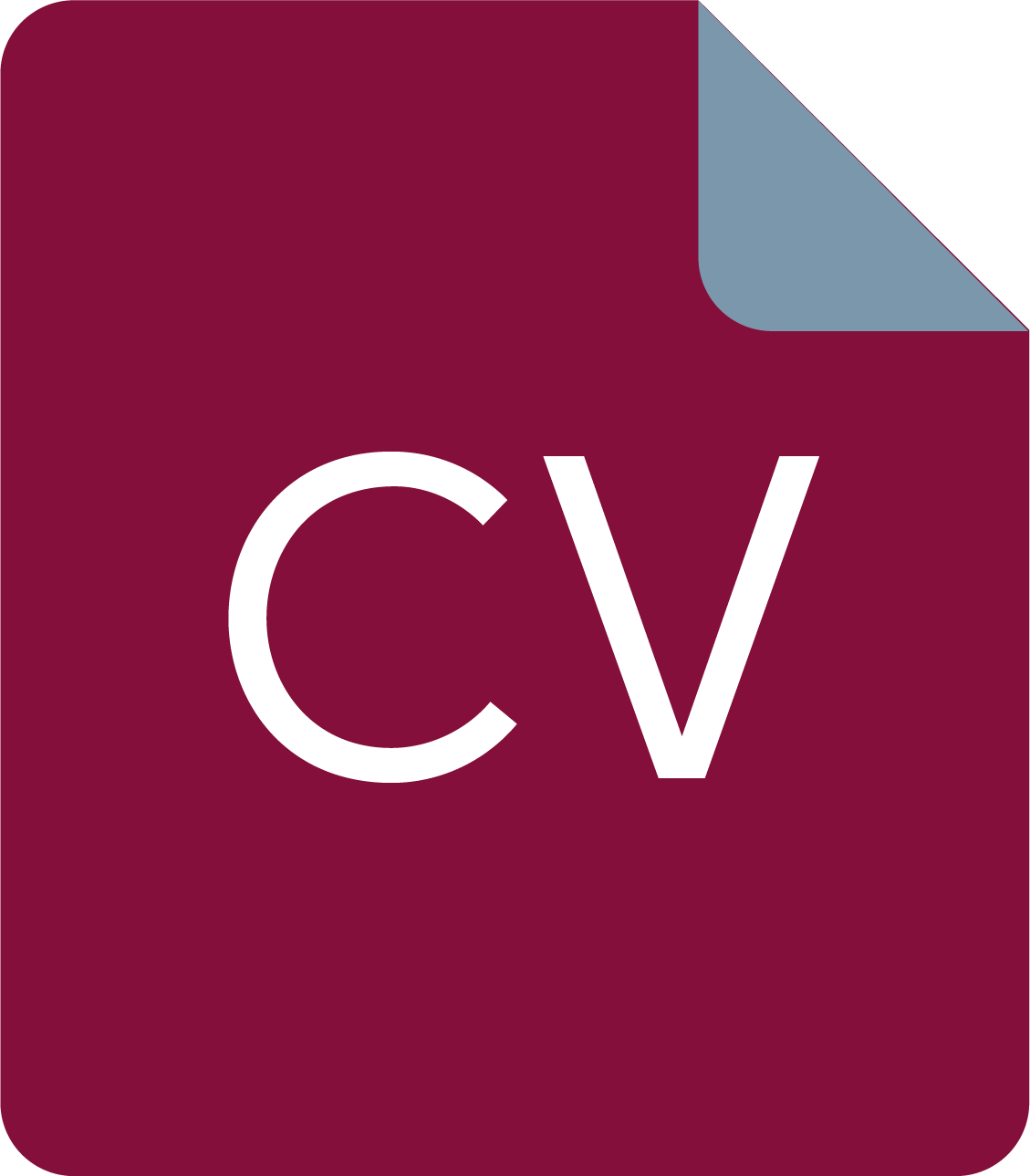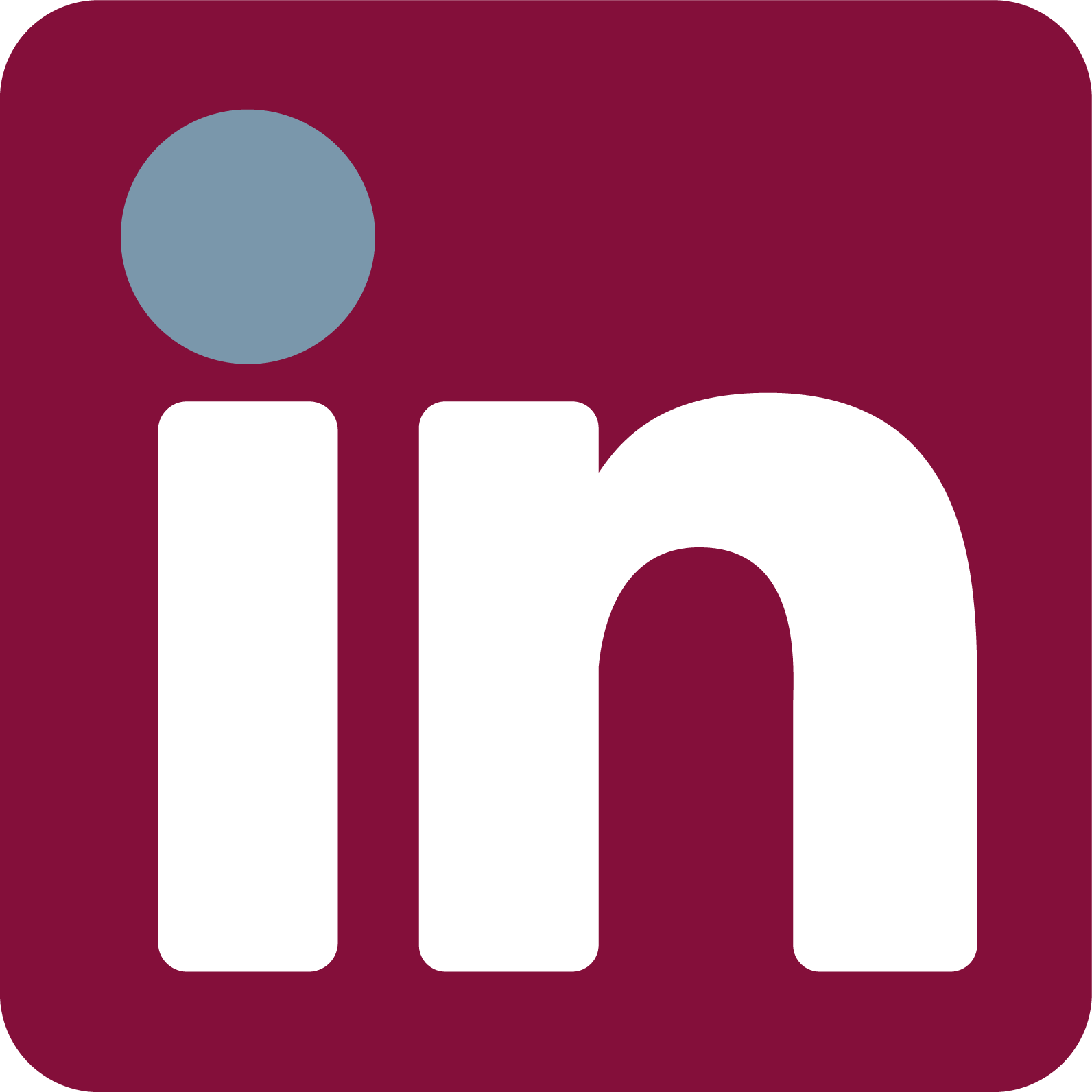 Career
In 2015, having garnered extensive experience from more than 30 years of settling  complex transnational disputes, Antonio Hierro started his own practice to focus exclusively on his work as an arbitrator, in both commercial and investment disputes – Hierro Estudio Legal (or Hierro Arbitration)
Over the last 20 years, Antonio has focused on international, commercial and investment arbitration in Spanish, English and French, both in ad hoc arbitrations, including some before the Permanent Court of Arbitration at The Hague (PCA), and in arbitrations administered by the International Court of Arbitration of the International Chamber of Commerce (ICC), the International Centre for Settlement of Investment Disputes (ICSID) and other arbitration courts, mainly in Europe, Latin America and the USA.
Antonio began his career as a State Attorney, assigned to the Ministries of Finance and Justice, always in the litigation service. He later moved on to the international jurisdiction service for the Ministry of Foreign Affairs, in his capacity as Agent of the Kingdom of Spain before the Court of Justice of the European Union. During the same period, he was also the Legal Advisor to the Spanish Government during the negotiation of the Treaty on the European Union (Maastricht Treaty, 1992).
He later joined Cuatrecasas, where he founded and then directed, for more than 16 years, its Litigation and Arbitration department, made up of more than 260 professionals with 12 areas of specialization, including Commercial Arbitration and Investment Arbitration. He was also the General Director of the firm for four years (2004 – 2008).
Education
Law Degree from the Complutense University of Madrid, 1981.
He subsequently completed his training at the European Commission (Brussels), the Ministry of Foreign Affairs of the French Republic (Paris), the London School of Economics (London) and the IESE Business School (Barcelona, Lisbon and Madrid).
Spanish State Attorney (1985).
Languages
Spanish (mother tongue), English (bilingual) and French (bilingual).
Professional Acknowledgement
Honours
Antonio has received various recognitions and distinctions from governments and other public and private institutions in Europe and Latin America, including: 
Ministry of Foreign Affairs of the French Republic.
Universities (Honorary Professor at the University of San Ignacio de Loyola, Lima, Peru / Visiting Scholar at Columbia University, NYC, New York, USA).
Academies (Academician of the National Academy of Legal Sciences of Bolivia (ANCJ-Bolivia)).
Associations (Honorary President of the Spanish Club of Arbitration / Vice President of the Spanish Section of the International Law Association (ILA)).
Recognitions in independent legal directories
He has been recognized by his clients, colleagues and the most prominent independent legal directories.
Chambers & Partners (Europe and Global) has recognized Antonio as a "Leading Lawyer in Litigation and Arbitration" between 2002 and 2012 and as a " Leading Lawyer in the Most in Demand Arbitrators List" every year since 2012.
Best Lawyers identified him as "Lawyer of the Year (Spain)" in "Litigation & Arbitration" in 2013 and in "International Arbitration" in 2015, 2017, 2020, 2021 and 2022.
Top-ranked Antonio Hierro is notable for his experience in conducting commercial and investment arbitrations. He has additional experience handling cross-border mandates, with sources identifying him as a "first-class arbitrator."
Most in Demand Arbitrators – Spain, Chambers Global and Europe Guides 2023 and 2022, Band 1
Top-ranked Antonio Hierro is notable for his experience in conducting commercial and investment arbitrations. He is regarded by clients as "very reliable and knowledgeable,"and is further praised for "studying matters thoroughly, while being practical and effective."
Dispute Resolution and Most in Demand Arbitrators – Spain, Chambers & Partners Global and Europe Guides 2021, Band 1
Antonio Hierro of Hierro Estudio Legal draws strong praise for his experience in complex commercial arbitration cases, with interviewees hailing him as "top, and very recognised." He offers further expertise in international investment arbitration.
Dispute Resolution and Most in Demand Arbitrators – Spain, Chambers & Partners Global and Europe Guides 2020, Band 1
 Hierro Arbitration
informacion@hierroarbitration.com
+34 910 633 263; +34 910 633 264
C/ Almagro, 3 – Piso 4 Derecha - 28010 Madrid - Spain